During the symposium there will be an exhibition of technical and pharmaceutical products in the foyers on Friday, February 3 and Saturday, February 4 in front of the lecture hall and in the gallery.
The exhibition can be visited during the following opening hours:
Friday, February 3, 2023, 9.00 – 18.00
Saturday, February 4, 2023, 9.00 – 16.00
EXHIBITORS / SPONSORS
AbbVie Deutschland GmbH & Co. KG, Wiesbaden
Ambu GmbH, Bad Nauheim
AMG GI, Winsen
Apollo Endosurgery UK Ltd., Harrogate, UK
AP NENNO Medizintechnik GmbH, Mare
bng – Berufsverband niedergelassener Gastroenterologen Deutschlands e.V., Ulm
BODY Products Relax Pharma und Kosmetik GmbH, Frechen
Boston Scientific Medizintechnik GmbH, Düsseldorf
Bristol-Myers Squibb GmbH & Co. KGaA, Munich
Cantel (Germany) GmbH, Gertshofen
Celltrion Healthcare Deutschland GmbH, Bad Homburg
COOK Medical, Limerick, Ireland
Creo Medical, Langenfeld
DEGEA – Deutsche Gesellschaft für Endoskopiefachberufe e.V., Herten
DGE-BV – Deutsche Gesellschaft für Endoskopie und Bildgebende Verfahren e.V., Munich
Dr. Franz Köhler Chemie GmbH, Bensheim
Dr. Weigert, Hamburg
ENDOMOBIL GmbH, Großenaspe
Endorepair GmbH, Weißling
Erbe Elektromedizin GmbH, Tübingen
ESGE – European Society of Gastrointestinal Endoscopy e.V., Munich
Falk Foundation e.V., Freiburg
FENDO MedizinTechnik e. K, Neustadt
Ferring Arzneimittel GmbH, Kiel
Fresenius Kabi Deutschland GmbH, Bad Homburg
FUJIFILM Europe GmbH, Ratingen
FUJIFILM Healthcare Deutschland GmbH, Wiesbaden

Galapagos Biopharma GmbH, Munich
Implantica Trading AG, Zug, Switzerland
Janssen-Cilag GmbH, Neuss
Lehmanns Media GmbH, Düsseldorf
Leufen Medical GmbH, Berlin
mandel+rupp medizintechnik GmbH, Erkrath
Taewoong Medical Co., Ltd. Gyeonggi-do, South Korea
Medispar NV, Genk, Belgium
Medtronic, Neuhausen am Rhein, Switzerland
MICRO-TECH Europe GmbH, Düsseldorf
MTW-Endoskopie, Wesel
NEXUS/ E&L GmbH, Nuremberg
Nicolai Medizintechnik GmbH, Langenhagen
Norgine GmbH, Wettenberg
Nutricia – Geschäftsbereich der Danone Deutschland GmbH, Frankfurt a. M.
OLYMPUS Deutschland GmbH, Hamburg
Ovesco Endoscopy AG, Tübingen
PENTAX Europe GmbH, Hamburg
Peter Pflugbeil GmbH, Zorneding
Promedia Medizintechnik, A. Ahnfeldt GmbH, Siegen
Smart Medical Systems Ltd. , Raanana , Israel
Standard Instruments GmbH, Karlsruhe
STERIS Deutschland GmbH, Cologne
Takeda Pharma Vertrieb GmbH & Co. KG, Berlin
Q3 Medical Devices Ltd., Dublin, Ireland
Walz Elektronik GmbH, Rohrdorf
Wassenburg Deutschland GmbH, Mönchengladbach
Wieser Medizintechnik und Geräte GmbH, Egenhofen
Without liabiltity September 2022
We would like to thank the following companies for their support of the symposium: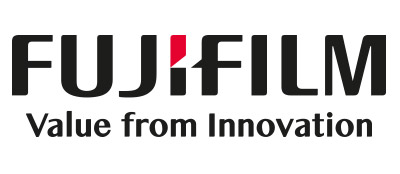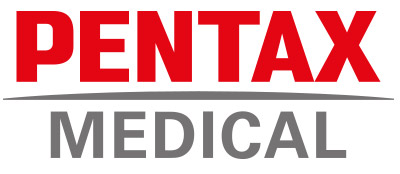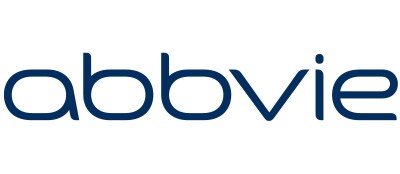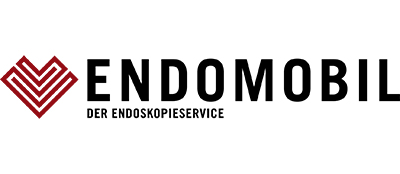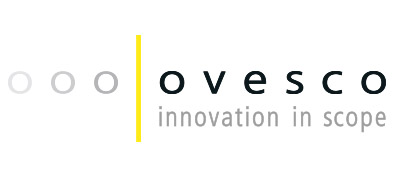 FSA Code (Voluntary Self-Regulation for the Pharmaceutical Industry code)
The support services of the members of the Mitglieder der Freiwilligen Selbstkontrolle der Arzneimittelfirmen e.V. are listed on the official Congress website in accordance with the guidelines of the FSA Code. Decisive for the publication is the signing of the contracts.